Temperature with digital display

Suitable for pouch laminating film and roll laminating film

One side and two sides laminating

With wider operating board.

Laminating speed adjustable

3 different gears for different laminating thickness requirements.
Please see the picture above, you will see there are 3 holes, mean the 3 gears for different requirement of laminating thickness.
The first gear (the pictures shows is in the first gear) is for the paper under 300g/m2.
The second gear is for the paper thickness under 2mm.
The third gear is for the paper thickness between 2mm~3mm.
1. the machine be wrapped with strong packing foam: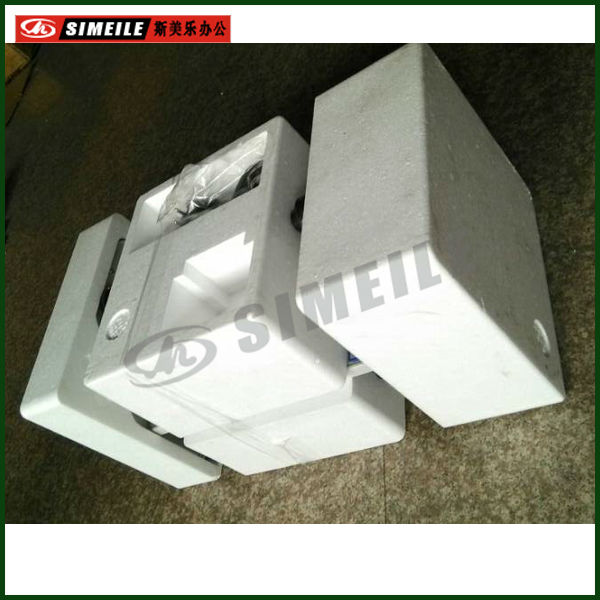 2. be packed in one paper box
3. 2 boxes be packed in one standard export paper carton.